Celebrate New Year's Eve 2017 with Park Hyatt Sydney & Belvedere Vodka at The Guest House on Sunday, December 31st, 2017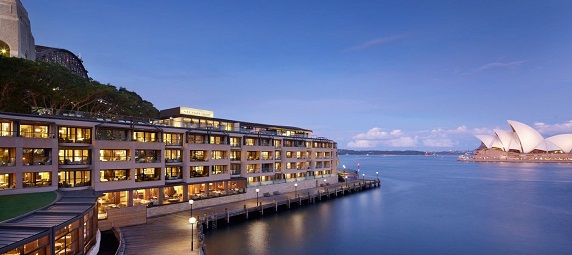 BELVEDERE COCKTAILS | BEER | WINE | CANAPÉS | LIVE DJ | FIREWORKS | BOARDWALK ACCESS | UNRIVALLED HARBOUR VIEWS
Park Hyatt Sydney collaborates with Belvedere Vodka to bring Sydneysiders and international visitors a stylish New Year's Eve celebration. A cocktail party that is one of its kind, enjoy an evening of Belvedere cocktails and delicous canapés as you dance to the sounds of a live DJ. When the clock strikes midnight, choose to celebrate on our exclusive waterfront boardwalk or toast the New Year in the comfort of The Guest House.
Evening commences at 7:30pm and concludes at 1:00am.
18 years and above only.
Dress code is cocktail.
The Guest House offers panoramic views of the city and Sydney Opera House fireworks only.
Responsible Service of Alcohol
Park Hyatt Sydney practices and adheres to all Responsible Service of Alcohol policies and procedures.
FAQs
Are there ID or minimum age requirements to enter the event?
18 years and above only. ID may be requested at our discretion.
What are my transport/parking options for getting to and from the event?
There will be road closures surrounding the hotel and access to the hotel will be limited.
For road closures and public transport information, please visit http://www.sydneynewyearseve.com/.
What can I bring into the event?
No outside food or alcohol allowed.
How can I contact the organiser with any questions?
Please contact Park Hyatt Sydney at 02 9256 1661 or email phsydney.nyeevents@hyatt.com.
What's the refund policy?
Kindly be advised that 100 percent payment is required to confirm your registration.
Cancellation policy is 30 days prior to the day of event, whereby a refund will not be extended.
Do I have to bring my printed ticket to the event?
Yes, kindly bring your printed ticket on the day.
Can I update my registration information?
Yes. We request for any update of registration to be completed by 28 December 2017, by which we will assume all registrations are confirmed.
Is my registration fee or ticket transferrable?
Registration and tickets are transferrable.
Is it ok if the name on my ticket or registration doesn't match the person who attends?
Only guest registered for the event by 28 December 2017 will be allowed entry. Guest not registered on the guestlist will not be permitted to enter the event.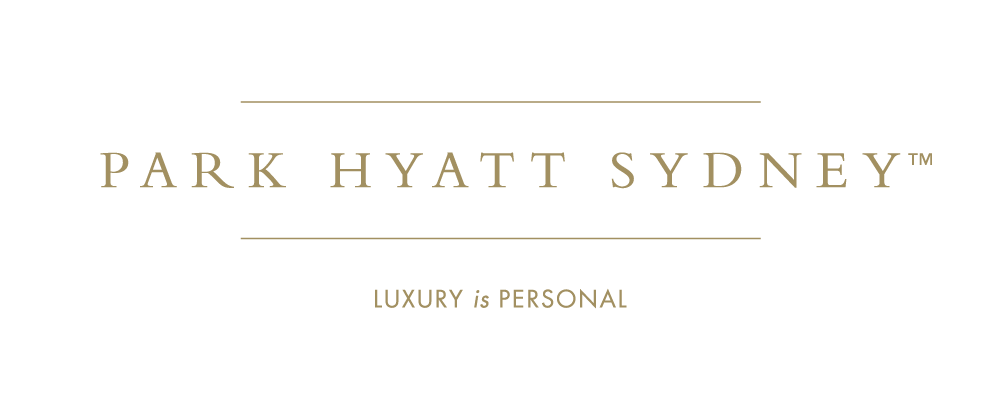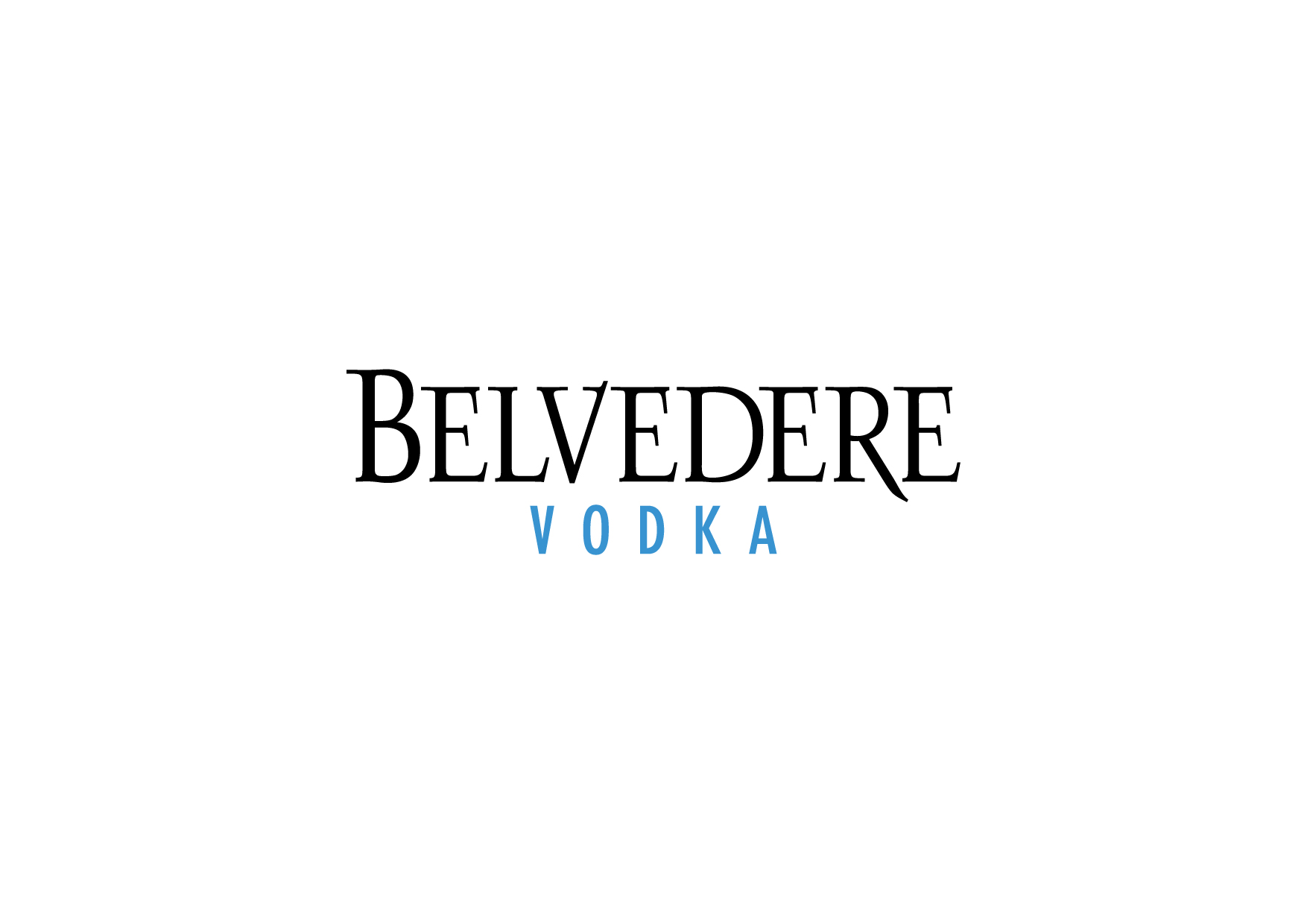 Summary
Event
​
Celebrate New Year's Eve 2017 with Park Hyatt Sydney & Belvedere Vodka at The Guest House on Sunday, December 31st, 2017
Location
​
The Guest House

,

Park Hyatt Sydney 7 Hickson Road, The Rocks, NSW 2000

,

The Rocks

,

NSW

-

2000
Starting on
Ending on
Description
<P><IMG ALT="Park Hyatt Sydney" SRC="https://cdn.evbuc.com/eventlogos/38337754/sydphp115exteriorvertical28hero572x25529.jpg"></P> <P><BR></P> <P><BR></P> <P CLASS="MsoNormal"><SPAN CLASS="apple-converted-space"><SPAN>B</SPAN></SPAN><SPAN>ELVEDERE COCKTAILS | BEER | WINE | CANAPÉS | LIVE DJ | FIREWORKS | BOARDWALK ACCESS | </SPAN>UNRIVALLED HARBOUR VIEWS</P> <P>Park Hyatt Sydney collaborates with Belvedere Vodka to bring Sydneysiders and international visitors a stylish New Year's Eve celebration. A cocktail party that is one of its kind, enjoy an evening of Belvedere cocktails and delicous canapés as you dance to the sounds of a live DJ. When the clock strikes midnight, choose to celebrate on our exclusive waterfront boardwalk or toast the New Year in the comfort of The Guest House.<BR></P> <P>Evening commences at 7:30pm and concludes at 1:00am.<BR>18 years and above only.<BR>Dress code is cocktail.<BR>The Guest House offers panoramic views of the city and Sydney Opera House fireworks only.<BR></P> <P><BR><SPAN>Responsible Service of Alcohol<BR></SPAN>Park Hyatt Sydney practices and adheres to all Responsible Service of Alcohol policies and procedures. </P> <P><EM><SPAN><BR></SPAN></EM></P> <P><STRONG>FAQs</STRONG></P> <P> </P> <P><STRONG>Are there ID or minimum age requirements to enter the event?</STRONG></P> <P><SPAN>18 years and above only. ID may be requested at our discretion.</SPAN></P> <P> </P> <P><STRONG>What are my transport/parking options for getting to and from the event?</STRONG></P> <P><SPAN>There will be road closures surrounding the hotel and access to the hotel will be limited.</SPAN><BR><SPAN>For road closures and public transport information, please visit http://www.sydneynewyearseve.com/.</SPAN></P> <P> </P> <P><STRONG>What can I bring into the event?</STRONG></P> <P><SPAN>No outside food or alcohol allowed.</SPAN></P> <P> </P> <P><STRONG>How can I contact the organiser with any questions?</STRONG></P> <P><SPAN>Please contact Park Hyatt Sydney at 02 9256 1661 or email phsydney.nyeevents@hyatt.com.</SPAN></P> <P> </P> <P><STRONG>What's the refund policy?</STRONG></P> <P><SPAN>Kindly be advised that 100 percent payment is required to confirm your registration. </SPAN><BR><SPAN>Cancellation policy is 30 days prior to the day of event, whereby a refund will not be extended.</SPAN><BR><BR></P> <P><STRONG>Do I have to bring my printed ticket to the event?</STRONG></P> <P>Yes, kindly bring your printed ticket on the day.</P> <P> </P> <P><STRONG>Can I update my registration information?</STRONG></P> <P>Yes. We request for any update of registration to be completed by 28 December 2017, by which we will assume all registrations are confirmed.</P> <P> </P> <P><STRONG>Is my registration fee or ticket transferrable?</STRONG></P> <P><SPAN>Registration and tickets are transferrable.</SPAN></P> <P> </P> <P><STRONG>Is it ok if the name on my ticket or registration doesn't match the person who attends?</STRONG></P> <P>Only guest registered for the event by 28 December 2017 will be allowed entry. Guest not registered on the guestlist will not be permitted to enter the event.</P> <P><BR></P> <P><IMG ALT="Park Hyatt logo" SRC="https://cdn.evbuc.com/eventlogos/38337754/0web26screensydphl005cluxtmgoldrgb38719.png"></P> <P><IMG ALT="Belvedere logo" SRC="https://cdn.evbuc.com/eventlogos/38337754/belvederelogohighres.jpg"></P> <P> </P>